Our
Services
Hindustan Marine is In The Indian Ship Recycling Yards, Supply wide range of Used Marine Equipment.
Services of Hindustan Marine
We provide Reconditioned Ship Machinery, Reusable Ship Machinery, Used Ship Machinery, Marine Engine Spares and Unsued Spare Parts which are recovered from Ships Demolished or Recycled at Alang Ship Breaking Yard in India. Hindustan Marine has expertise of serving marine spare parts and equipments to worldwide vessels. We carry out professional sourcing and procurement of technical and sophisticated parts. We supply good quality used and unused ship board equipments on a Global Scale.
Our wide range of horizon includes Engine, Engine Spares, Auxiliary Spares, Tubo Charger, Compressor, Oil Filter, Hydraulic Motors, Hydraulic Pump, Heat Exchanger and other marine machineries.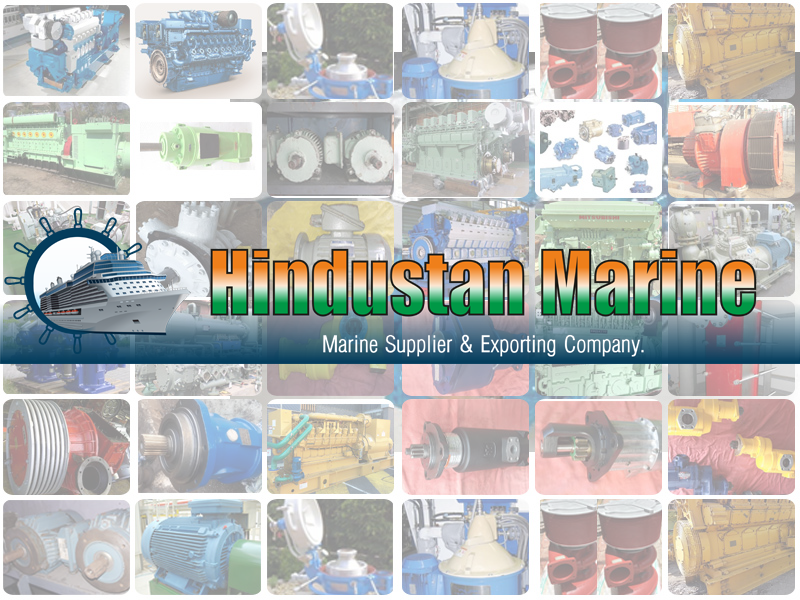 We are a team of professional including engineers and sales experts, who work 24 x 7 x 365.
TRUSTED SPARE SUPPLIER
We are a team of professionals who work in a direction to ensure customers satisfaction with our products & services.
Quality Control
Hindustanmarine dealing with marine equipment, therefore we are practicing strongest quality control techniques by our end.
NEW / REUSABLE / REFURBISHED GENUINE SHIP MACHINERY AND SPARE PARTS
QUICK COMMUNICATION
Hindustanmarine process their inquiry quickly and fulfill thier clients requirements.